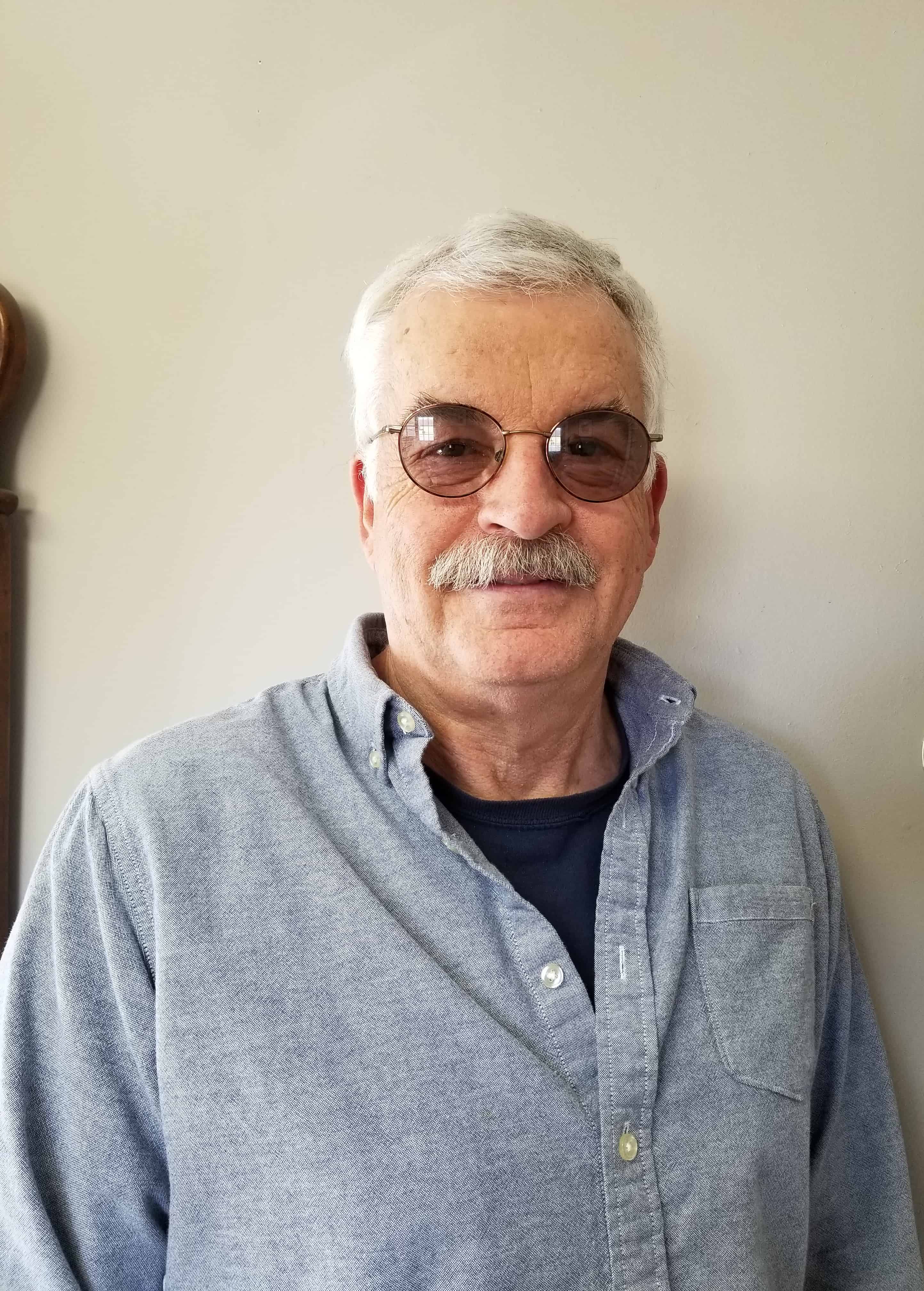 REALTOR | Salesperson Enfield Office
Enfield Office
468 US Route 4 Unit 7
Enfield, NH 03748
Email Phone: 6036325757 Fax: 6036325727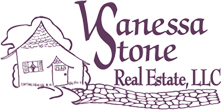 About Gordon
Gordon and his wife, Suzanne, live in Enfield and have four adult children. Gordon is starting his second
career as a Real Estate Agent for Vanessa Stone Real Estate. Gordon earned his Associates Degree in Civil
Engineering with additional land surveying and mapping studies from Hartford State Technical College in
1979. Gordon moved to the upper valley in 1980 where he accepted a Civil Engineering Technician
position at the US Army Cold Regions Research and Engineering Lab (CRREL) in Hanover, NH. Throughout
his career at CRREL Gordon was a critical team member on hundreds of research projects. As a Civil
Engineering Technician Gordon was routinely tasked to solve problems and to function independently
earning him awards in high profile projects for outstanding team effort, customer, and operational
support. In the last two years at CRREL, Gordon worked as a Contracting Officer Representative where he
was responsible for contract preparation and oversight for the contract officer. It has always been a long
term goal of Gordon's to become a Realtor and use his diverse experience and effort to help buyers and
sellers with their real estate needs.