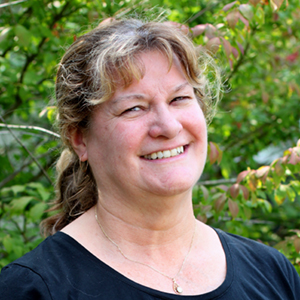 Associate Broker | Enfield Office
Enfield Office
468 US Route 4 Unit 7
Enfield, NH 03748
Email Phone: 6036325757 Fax: 6036325727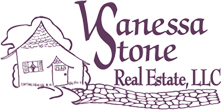 About Casey
Leafie "Casey" Cantlin has been a real estate professional for over 38 years. Choosing to become a member of the "team" she closed her office, Cantlin Associates, REALTORS, after 24 years in business. Casey enjoys working with real estate Sellers, Buyers, Landlords & Tenants.
Casey is active in the Upper Valley Board of REALTORS. She is chair of the Professional Standards Committee.
In 2011, she was chosen REALTOR of the Year for the Upper Valley Board of REALTORS. She served as President of the Hanover Lebanon Board of REALTORS in 1995 as well as a Member of the Board of Directors of the New Hampshire Vermont MLS and the New Hampshire Association of REALTORS. Casey prides herself on exercising professionalism and ethics in all of her real estate transactions as well as life. She has been an active member of the Professional Standards or Grievance Committees for most of her real estate career. Casey is a member of the Upper Valley Board of REALTORS Honor Society.
Casey is a graduate of Mascoma Valley Regional High School. Living in Canaan with her family, she feels the Upper Valley is an excellent place to live and raise a family. We have the culture of Dartmouth College, lakes & mountains for recreation, diverse employment opportunities and top-notch hospitals.
Casey invites you to contact her for all your real estate needs.
She asks that you remember our Veterans & support our Troops!